Follow @GostreamsT
Dear users, if the Movie/Episode does not load, please try Refresh few times. If it still get error please try our Alternative Server by clicking the Three Dash Button in the Left Top of Player or Scroll down to select Server 2 below Player. Happy watching!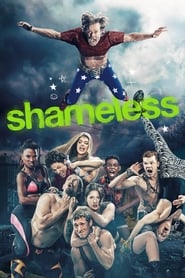 Shameless Season 10 Episode 10
An incident in the Tamietti family presents Lip and Tami with a new opportunity. Faye's betrayal lands Frank in front of a judge. Mickey's antics drive Ian to online dating. Carl makes an unexpected discovery at his new job.